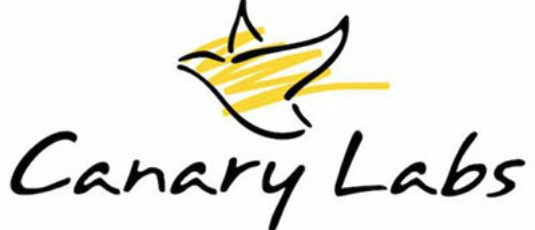 WHAT IS THE CANARY SYSTEM?
Internally, Canary's quality management system aligns with the ISO 9007 2075 standards. Software development teams work directly with Canary Partners and Canary Account Managers to understand client needs and requirements. Product development plans are built, prioritizing immediate needs such as security patches or identified bugs, and development team leads assign work as necessary. Quality objective benchmarks are targeted and measured within an agile development framework. As software candidates are ready for release, an internally led quality assurance group tests release candidates providing feedback to the development team as needed prior to releasing a beta and then final release version. Software releases occur in monthly or bimonthly cadences, with an average of 8 releases offered per calendar year.
Canary offers multiple CustomerCare, support and maintenance, agreements. The most basic version of CustomerCare provides for phone and electronic ticket support for both troubleshooting as well as product training. The most advanced, 24/7 CustomerCare, includes around the clock support for emergency support and includes a guaranteed response time of less than one hour. In addition to Pennsylvania, Canary also provides tier one support from Canary Partner offices in Johannesburg, South Africa as well as Kuala Lumpur, Malaysia.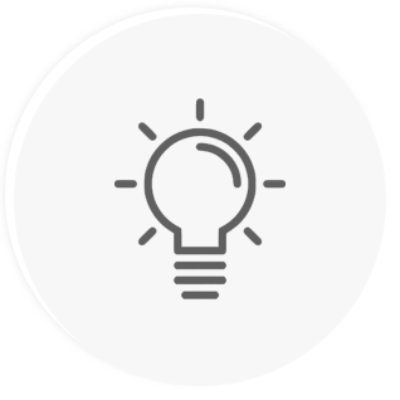 Step1
Collect and Store Your Data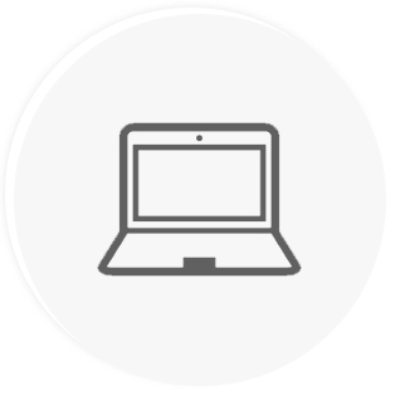 Step2
Assign Your Data Context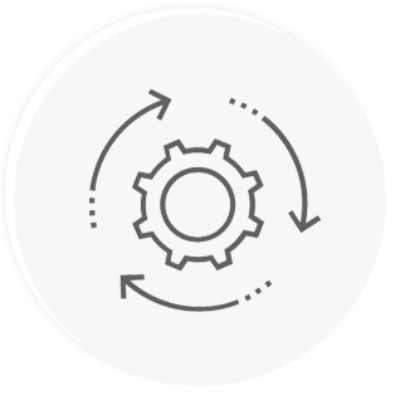 Step3
Maximise Your Operation
section-167156b
WHITEPAPERS
The Canary System
Solution Pricing
Canary System Performance
Murphy Oil Maximizes Operations with Canary
Canary vs OSISoft Pi Product Coverage
AXIOM DEMO
Experience Axiom For Yourself
PARTNERS RESOURCES
Canary System Webinar Featuring Ignition
Making the Most of Your Process Data Slide Deck
CANARY ACADEMY
Learn to Use Canary Client Tools
Visit website